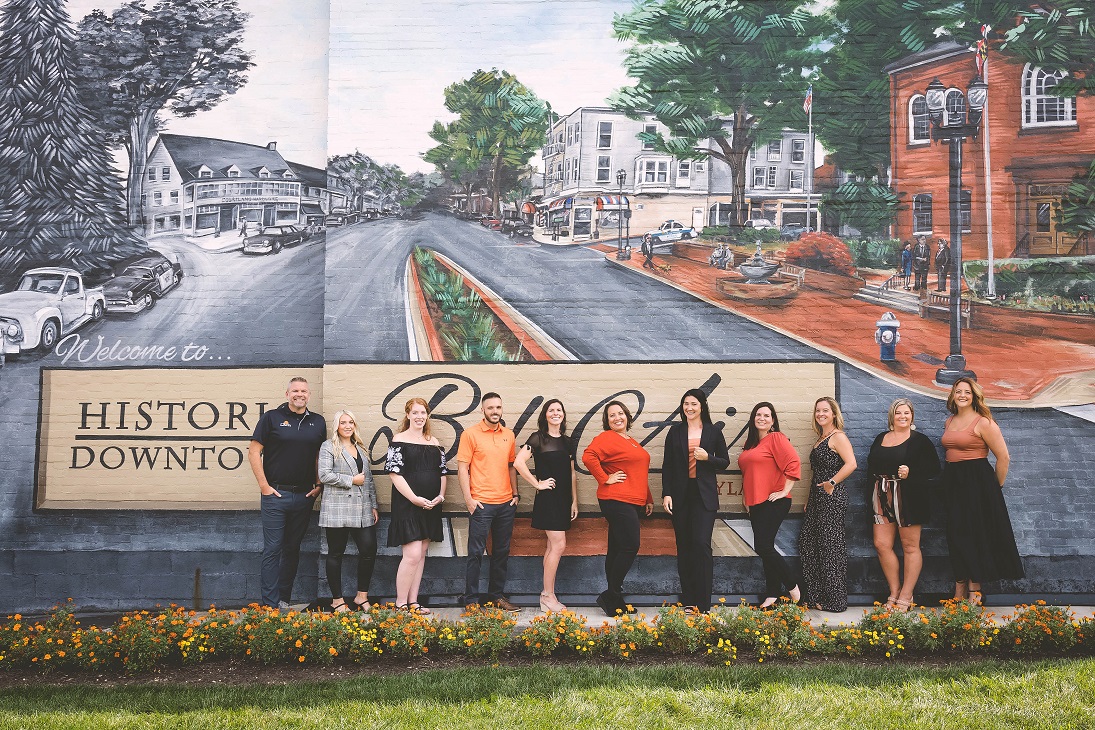 With Compass Home Group, we provide a fiercely unconventional approach to making your goals our mission. We strive to become your real estate resource for life, your opportunity connector, and your valued partner in success. Tim & Michele look forward to bringing your dreams home...they do good deeds through people in a simple way and they stand ready to dramatically change your reality.
An outlined promise to you - Let us help you!
A promise to connect - Tim & Michele have built their business on the power of people. They value teamwork and the principle that together, everyone achieves more. Tim & Michele are powered by the "pay it forward" philosophy and look to create relationships within their business that withstand the test of time. Not only do they look to help you achieve your goals, they strive to find opportunity for you. Tim & Michele are not looking for transactions, they are looking for relationships.
A promise to learn - One thing that is certain is change. In a time of drastic change, it is the learners who inherit the future. Tim & Michele provide a traditionally non-traditional style that outlines the superb service you're accustomed to while embracing the innovative uses of technology that will help you meet your goals. As learning based individuals, they are constantly taking a future look at the world. They remain one step ahead of the rest. As they learn, you learn. They strive to educate you so that you remain enlightened along. They believe that the best decision is an informed decision. So, before they show you homes, they will always show you how. Bringing your dreams home is a process, not just a happening.
A promise to serve - Tim & Michele are here to serve...not to be served. They understand that by helping enough people get what they want, they too will get what they want. Equipped with hearts that are oriented in service, they are always ready to make a difference in this world. As a service warrior, it has become their passion to also protect. You will find that they genuinely support and guide you throughout the transaction and beyond.
A promise to be accountable - Talk is cheap. Tim & Michele believe that there is power in actions and proof in the pudding. They commit to reporting to you and to being completely transparent with you. The truth is gold...and that's all you'll ever get from them. By choosing Compass Home Group, you'll get an honest opinion based on what is best for you. They ask for your loyalty and expect to give you theirs in return. Results are the difference!
A promise to celebrate - At Compass Home Group, a party is always in order. Whether it's your housewarming or a life celebration, Tim & Michele are looking to write their story with yours. They are always looking for ways to celebrate and bring good news to the community, their partners, and their friends. Because they are sharing life with you, they believe it pushes them to serve you better. This promise builds confidence in you, their clients. You become their raving fan and before you know it, you'll be a guest at another event, another housewarming, or another Compass Home Group party.
At Compass Home Group, you are provided an experience and a firm commitment to be served for a lifetime. Their genuine respect and admiration for your business drives their business. Your confidence and trust motivates them to do more, to be more. Because when the sun sets on your dreams, your smile and bigger.....and Tim & Michele look forward to seeing that smile on you.